A very large nonprofit was facing a growing problem. Their medical plan was too expensive & ineffective for the employee's. As a result, participation was below the required amount and the employer faced higher costs than their peers in their industry. Employers saw an increase in expensive medical issues as a result of members avoiding care including preventative.
CSI's person-first approach did a review of the workforce to analyze their needs. The worked with the client to re-design their plan offerings in a way that would encourage more plan participation and active engagement in preventative medical care.
After working with CSI, the group saw a jump in plan participation and a decrease in costs across the board.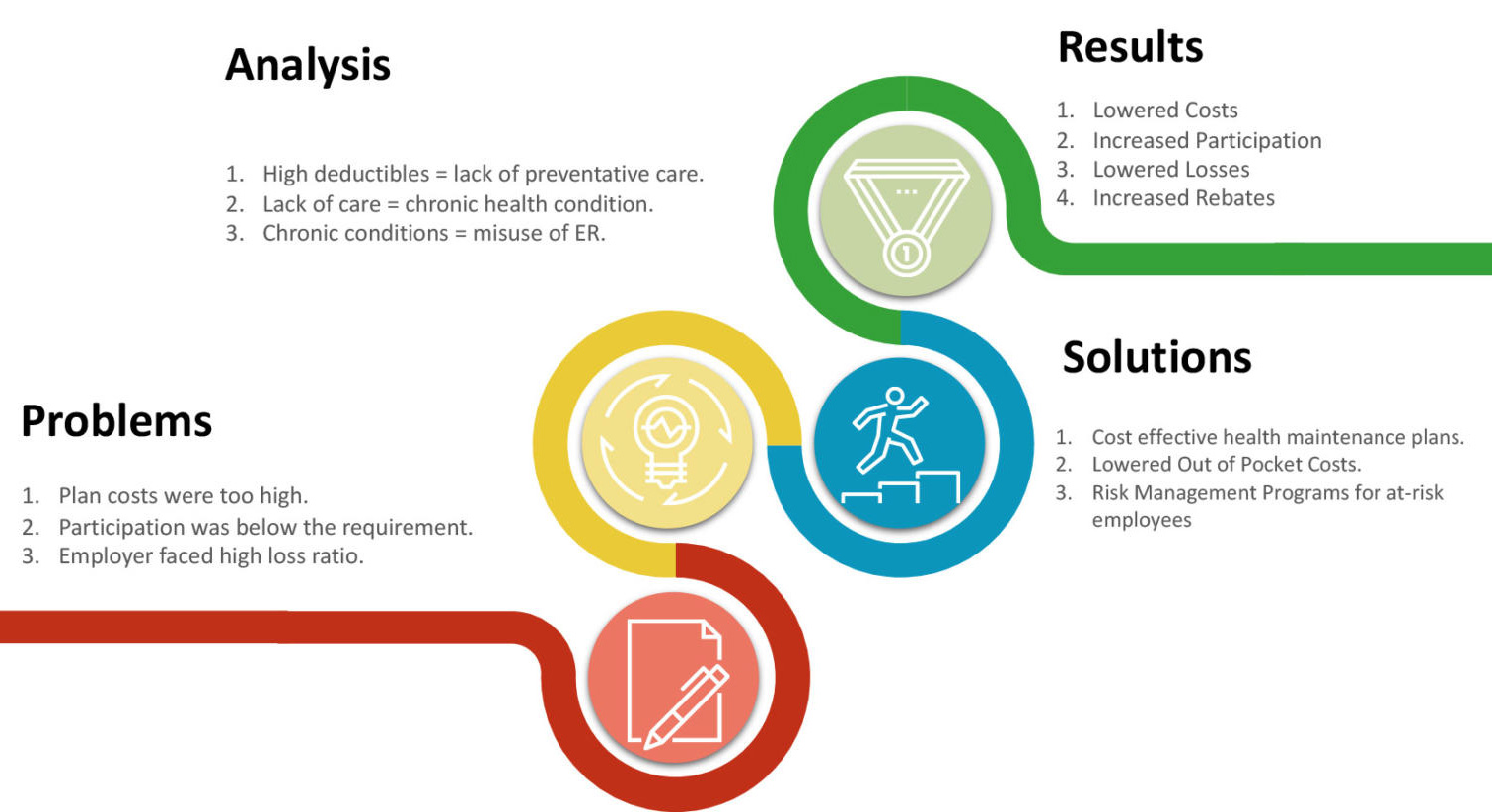 As a non profit with a limited budget, we were seeking a firm that understood our industry and partnered with us to get us the best results – Capital Services continues to exceed our expectations. The team looks for ways for us to engage our staff in wellness programs, improve compliance reporting and continues to provide best practices for our agency.