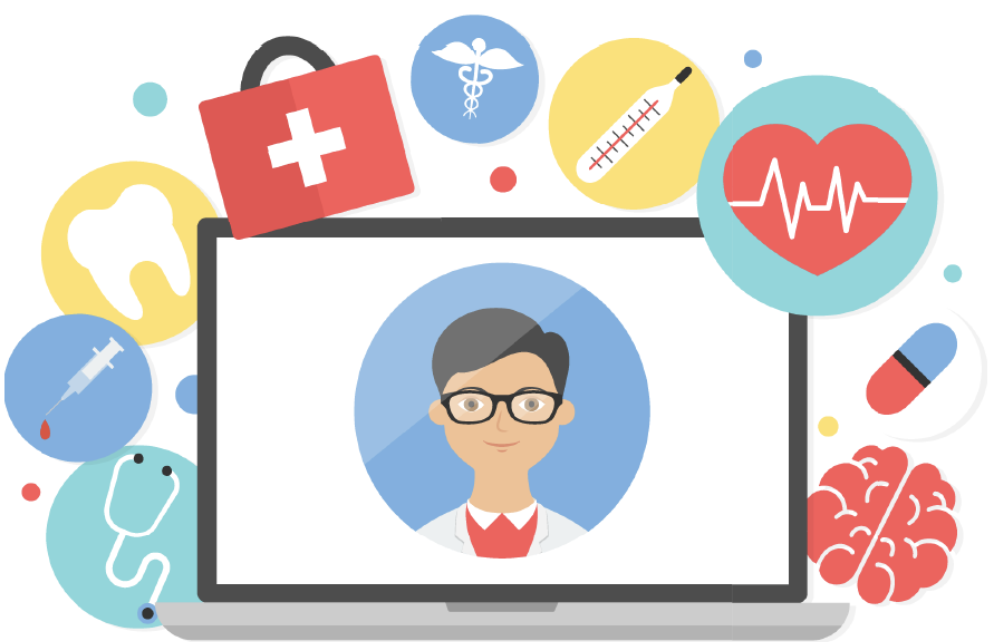 Direct Primary Care: A Cost-Effective Solution for Employee Healthcare
Direct Primary Care (DPC) is a model of healthcare that is gaining traction as a cost-effective alternative to traditional fee-for-service models. DPC involves patients paying a monthly fee to a primary care physician (PCP) for comprehensive care, which includes routine checkups, preventive care, and chronic disease management. This model can save an employer money on their healthcare costs for their workforce, while also providing better care and improving employee health outcomes.
One of the key advantages of DPC is that it eliminates the need for an intermediary insurance provider, which can result in significant cost savings for employers. According to a study by the Society of Actuaries, employers can save up to 15% on their healthcare costs by implementing a DPC model. This is because DPC providers can offer more affordable and transparent pricing, as well as reduced administrative costs associated with insurance billing and processing.
Another benefit of DPC is that it can lead to better health outcomes for employees. By providing comprehensive and personalized care, DPC providers can help prevent and manage chronic conditions, reduce hospital admissions, and improve overall employee health. This, in turn, can lead to a more productive and engaged workforce, with fewer absences and higher employee retention rates.
ROI and case study examples can make a compelling statement for employers to consider DPC. For example, Paladina Health, a DPC provider, conducted a study of their clients and found that they experienced a 30% reduction in emergency room visits, a 40% reduction in hospital admissions, and a 50% reduction in specialist referrals. These outcomes resulted in an average return on investment (ROI) of 3:1 for their employer clients. Another case study from Qliance, a DPC provider in Washington state, found that their clients experienced a 20% reduction in overall healthcare costs and a 29% reduction in hospital admissions.
In addition to cost savings and improved health outcomes, DPC can also offer other benefits to employers, such as reduced administrative burden, increased employee satisfaction, and better access to care. By providing employees with a more personalized and convenient healthcare experience, DPC can help employers attract and retain top talent, while also improving their bottom line.
In conclusion, Direct Primary Care can be a cost-effective and beneficial alternative to traditional fee-for-service models for employers looking to provide comprehensive and personalized healthcare to their workforce. With significant cost savings, improved health outcomes, and other benefits, DPC is a compelling option for employers to consider when evaluating their healthcare benefits.
For more information on Capital Services, scan below!