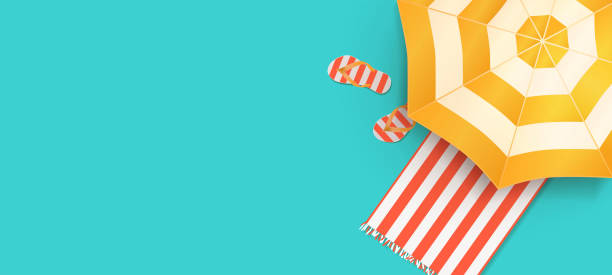 FINDING FUN WAYS TO STAY ACTIVE IN THE SUMMER
Summer offers boundless opportunities to spend time outdoors and try new activities. No matter your age, being active can improve your physical and mental well-being, and research shows that combining exercise with outdoor time may yield greater benefits, such as improved cognitive function. This article highlights fun ways to stay active and increase your time outdoors this summer.
Ways to Stay Active This Summer
The warm summer months are a perfect excuse to spend more active time outside. Here are some activities you can fit into your routine to make your days more active:
Explore your neighborhood on a bike or on foot
Try an outdoor fitness class (e.g., Zumba in the park) or join a local walking group
Host a barbecue with games
Swim at a local pool or beach
Pick up a new sport (e.g., pickleball or volleyball)
Take your exercise routine outdoors
Landscape or work in your garden
Stroll through an outdoor market
Dust off an old pair of roller skates
Try water sports, such as kayaking or paddleboarding
Go pick produce at a local farm
Join a local sports league
Photograph birds around your neighborhood
Complete a new hike or walking trail
Summer Safety Tips
Exercising outdoors is a great way to boost mood, lower stress and reduce depression. However, hot weather and humid days can stress your body more, and sun exposure can cause sunburn. Before starting a new summer activity, you should take the following precautions:
Watch the weather for heat alerts and advisories
Start slowly to give your body time to adjust to the heat
Reduce your exercise intensity and take breaks when starting a new workout outside
Drink plenty of fluids
Avoid the midday heat
Wear sunscreen, sunglasses and sunhats
Stop exercising and get out of the heat immediately if you feel symptoms of heat stroke
Certain medications and medical diagnoses may increase your susceptibility to heat-related illnesses. Contact your primary care physician for more information on summer heat safety.
Conclusion
Warm weather and sunny days make summer the perfect time to try new activities that increase your heart rate and get you outdoors. However, hot days and humid weather can also increase your risk for heat-related illnesses. Take appropriate precautions to ensure summer activities stay safe and relaxing.
Written by: Pat Isaac, CEO of Capital Services, Inc.
For more information on CSI, scan below!