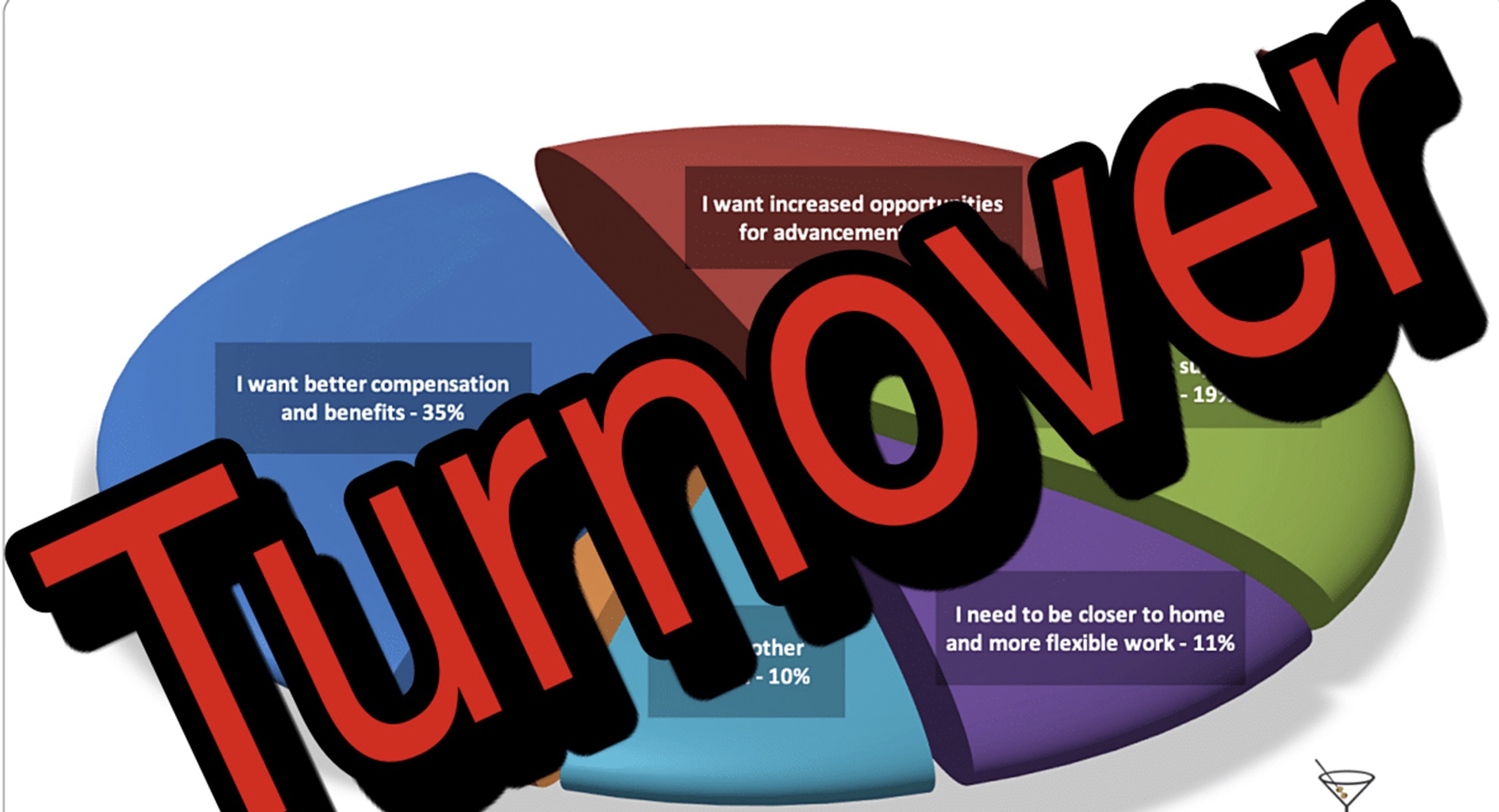 Job Openings Down in March, Employee Quits Remain High
The U.S. Bureau of Labor Statistics recently released its March Job Openings and Labor Turnover Summary. The monthly report revealed 9.6 million job openings in March, compared with 9.9 million in February, showing a decline of 384,000 from the previous month. The number of job openings is viewed as an indication of the strength of the labor market and the broader economy. The largest decreases in job openings were in the transportation, warehousing, and utilities industries. In contrast, job openings increased in the educational services sector. The fact that job openings have reached their lowest point in almost two years suggests that the tight labor market is loosening, alleviating some inflationary pressure.
Total employee quits remained at 3.9 million in March. Because employee quits are generally voluntary separations initiated by the employee, the quit rate serves as a measure of workers' willingness to or ability to leave jobs. March's rate of employee quitting was little changed at 2.5%. The number of employee quits fell in the accommodation and food services sector. Total separations remained at 5.9 million, with a rate of 3.8% for the fourth consecutive month. Furthermore, the number and rates of layoffs and discharges increased to 1.8 million (up by 248,000) and 1.2%, respectively, from the previous month. Layoffs increased in construction, accommodation and food services, and health care and social assistance sectors.
Although job openings continue to trend down, they still outnumber available workers. Later this week, the Department of Labor will report how many jobs the U.S. economy added in April, along with the unemployment rate. Employers will likely continue to have difficulties attracting and retaining workers, resulting in increased labor costs as they raise wages and offer competitive benefits to attract talent. Employers should continue to monitor employment trends to stay competitive in today's evolving market.
For more information on Capital Services, scan below!