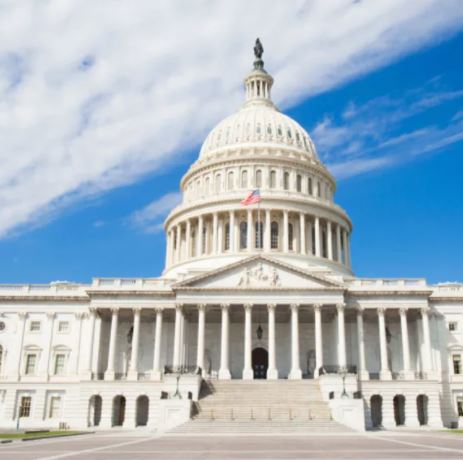 Important Dates
March 22, 2022
The OFCCP issued a new proposed rule on how the agency enforces EEO laws applicable to federal contractors.       
April 21, 2022
Deadline for interested parties to submit comments about the new proposed rule to the OFCCP.
The proposed rule would ease requirements the OFCCP must meet for notices and reduce the time federal contractors have to respond to an initial notice.
OFCCP Proposes New EEO Enforcement Rule for Federal Contractors     
On March 22, 2022, the U.S. Department of Labor (DOL) announced a new proposed rule issued by its Office of Federal Contract Compliance Programs (OFCCP). The OFCCP enforces equal employment opportunity (EEO) laws for federal contractors. Its new proposed rule would modify certain enforcement procedures the agency uses, as outlined in an existing OFCCP final rule that has been in effect since Dec. 10, 2020.
Existing Final Rule   
The existing final rule requires the OFCCP to use several notices in its enforcement efforts, including:
The Predetermination Notice, which acts as an initial warning that a federal contractor may be in violation of EEO laws and requires a response within 30 days; and
The Notice of Violation, which usually requires corrective action and invites the federal contractor to enter a written conciliation agreement to allow more time for resolving the identified problems.
New Proposed Rule
The OFCCP must meet certain "heightened and inflexible" evidentiary requirements before issuing either of the above notices. Under the proposed rule, these requirements would be rescinded to improve efficiency. In addition, the proposed rule would reduce the 30-day period to 15 days for a federal contractor to respond to a Predetermination Notice.
All contractors and subcontractors doing business with the federal government should become familiar with the proposed rule. Any parties interested in commenting on the rule must do so by April 21, 2022.