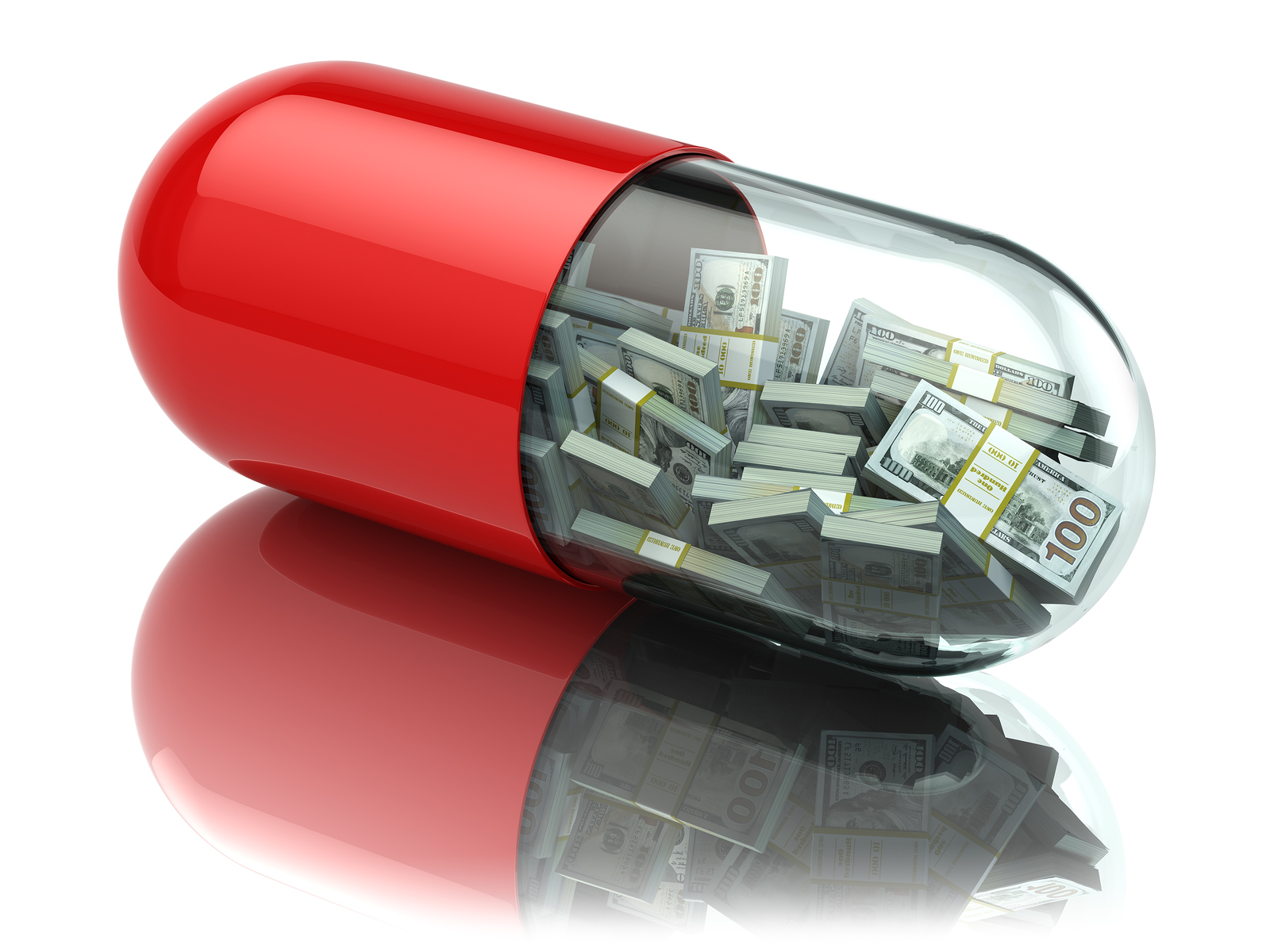 Managing Rising Healthcare Costs in 2023: Strategies for Employers
In 2023, the healthcare landscape will continue to present challenges for employers. With economic conditions already forcing many companies to operate with smaller budgets, providing comprehensive healthcare benefits can be a difficult task. However, the competitive labor market demands that employers offer robust healthcare benefits to attract and retain top talent. So, how can employers manage rising healthcare costs while providing quality healthcare benefits to their employees?
Here are some cost-effective strategies that employers can implement to manage rising healthcare costs while still prioritizing their employees' health and well-being:
Invest in Employee Wellness Programs Investing in employee wellness programs can help prevent chronic illnesses and reduce healthcare costs. In fact, studies have shown that wellness programs can lead to a 26% reduction in healthcare costs, a 28% reduction in sick leave, and a return on investment (ROI) of up to $6 for every $1 spent. Employers can offer incentives such as gym memberships, healthy food options, and stress-reduction programs to encourage employees to adopt healthier lifestyles. A healthier workforce can also lead to increased productivity and reduced absenteeism.
Offer Telehealth Services Telehealth services have become increasingly popular in recent years, and their adoption has accelerated during the COVID-19 pandemic. Employers can offer telehealth services to their employees, allowing them to access healthcare from the comfort of their homes. Telehealth services are cost-effective, and convenient, and can lead to improved health outcomes. In fact, telehealth visits have been shown to result in an average cost savings of $100 per visit compared to in-person visits.
Negotiate with Healthcare Providers Employers can negotiate with healthcare providers to secure lower prices for medical procedures and services. Large companies have more bargaining power and can negotiate better deals with healthcare providers. Smaller companies can consider joining a group purchasing organization (GPO) to negotiate better prices for healthcare services. Negotiating with healthcare providers can potentially save employers thousands of dollars.
Offer High-Deductible Health Plans (HDHPs) High-deductible health plans (HDHPs) are becoming increasingly popular among employers. HDHPs have lower premiums but higher deductibles, which means employees pay more out of pocket before insurance kicks in. Employers can offer HDHPs and contribute to a health savings account (HSA) to help employees pay for medical expenses. HDHPs can be a cost-effective option for healthy employees who don't require frequent medical care.
Provide Employee Education Educating employees about their healthcare options can help them make informed decisions about their healthcare. Employers can provide resources such as online portals, webinars, and workshops to educate employees about healthcare costs and how to navigate the healthcare system. An informed workforce can lead to reduced healthcare costs and increased satisfaction with healthcare benefits.
In conclusion, the rising healthcare costs in 2023 pose a significant challenge for employers. However, implementing cost-effective strategies such as employee wellness programs, telehealth services, negotiating with healthcare providers, offering high-deductible health plans, and providing employee education can help employers manage these challenges. By prioritizing employee health and well-being, employers can attract and retain top talent while managing healthcare costs.
At Capital Services, Inc., we understand the importance of managing healthcare costs while providing quality healthcare benefits to employees. Our experts are available to help employers develop customized solutions that fit their unique needs and budget.
Contact us today to learn more about how we can help you manage rising healthcare costs while providing comprehensive healthcare benefits to your employees. https://capital-services.com/contact-us/
Don't let rising healthcare costs stand in the way of providing quality healthcare benefits to your employees. Contact our experts today to find out how we can help you navigate these challenges and achieve your business goals.