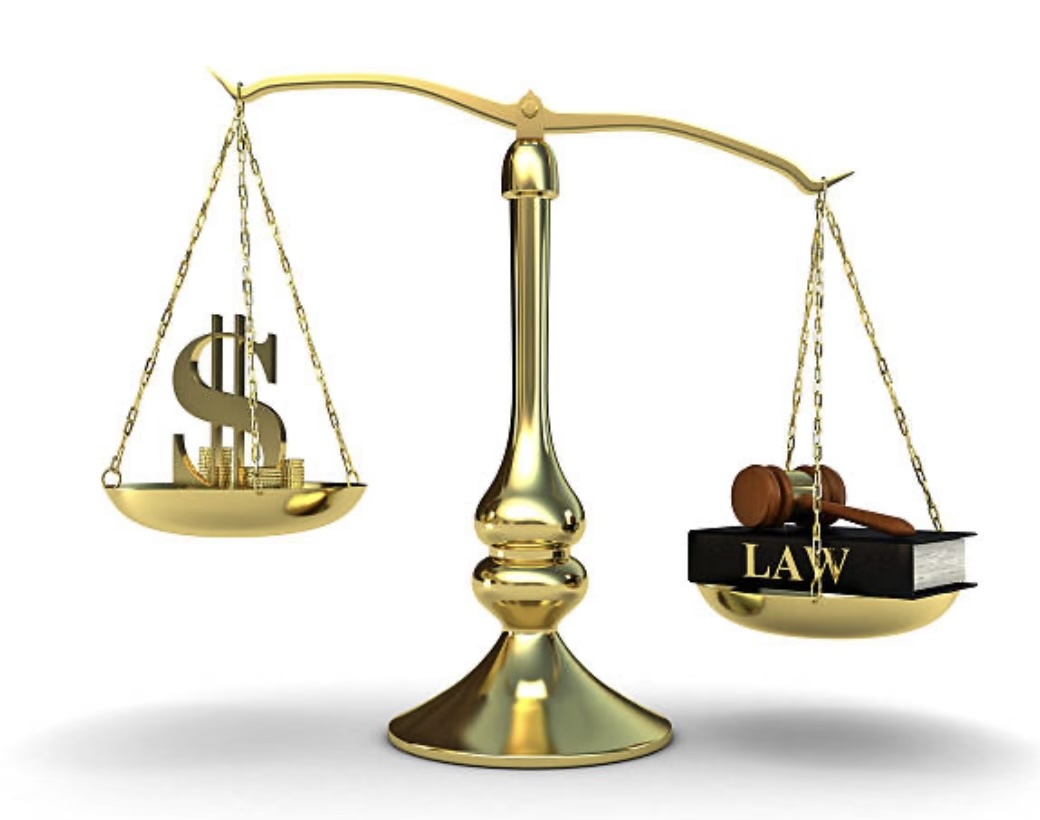 Navigating Rising Health Costs: A Compass for Employers in the Waters of Compliance and Financial Stability
The crux of healthcare financing and its rising costs poses intricate challenges to employers, weaving a complex tapestry of financial and operational dilemmas. While most are left grappling with the omnipresent "why" behind the inexorable rise in healthcare costs, the echoes of "the cost of healthcare is rising" linger unsatisfactorily in the hallways of companies nationwide.
Transparency in the Abyss: The Consolidated Appropriations Act (CAA)
The CAA surfaces as a pivotal beacon, illuminating the opaque depths of traditional health insurance plans. It mandates unequivocal access to plan details for employers, ensuring that you are no longer left in dark waters without understanding the contours of your healthcare expenditure. Not only is comprehending the nuances of these costs critical but ensuring that your company sails smoothly within the boundaries of federal law is paramount. Employers are now required to certify their fiduciary responsibility by December 31, 2023, under the CAA. Navigating away from this responsibility could cascade into formidable financial repercussions, with fines potentially towering to $100 per employee per day until compliance is established.
A Glimpse into the Depths: A Hypothetical Dive with Company X
Imagine, if you will, a mid-sized tech firm, Company X, whose initial smooth sailing in the market is suddenly thwarted by a 30% surge in healthcare costs within a mere annual cycle. The precise "why" behind this spike, obscured by their health plan provider, implicates a direct, corrosive impact on their EBITDA, spiraling from $10 million to a diminished $9.4 million after the increased healthcare expenditure. Amidst an economic backdrop bruised by a 3% inflation rate and a weakening dollar, the operational and talent management capacities of Company X are besieged. Retaining and attracting top-tier talent becomes an onerous task as the financial stability of the company wavers amidst inflating operational costs and constricting profit margins. So, where does a company like X find its north star amidst such tumultuous seas?
Charting a Course through Turbulent Waters: Mitigating Costs and Ensuring Sustainability
Navigating through the storm necessitates not only a robust understanding of your current position but also foresight and strategic planning, spearheaded by competent and ethical consultancy.
Choosing the Right Consultant: A consultant that not only scrutinizes the present but also forecasts, prepares, and strategizes for future eventualities ensures that your company is not just reacting but proactively navigating through financial and regulatory challenges.
Example 1 – Strategic Planning: A consultant who dives deep into the healthcare plan, dissecting and analyzing each component to not only comprehend the existing structure but also identify potential areas of cost mitigation without compromising on employee benefits.
Example 2 – Regulatory Compliance: Expertise in aligning your company's policies and practices with evolving federal laws and regulations ensures that while you focus on steering the business operations, compliance is safeguarded, fortifying you against financial penalties and ensuring ethical operations.
Example 3 – Transparent and Ethical Operations: Establishing transparent channels with your healthcare providers, ensuring every dollar spent is accounted for, understood, and validated. An ethical consultant prioritizes your company's sustainability, employee welfare, and regulatory compliance over mere profit margins.
Navigating through the complexities of healthcare financing, especially amidst the regulatory mandates of acts like the CAA, is undoubtedly challenging. But with a compass that points towards transparency, compliance, and ethical operations, and a consultant that prioritizes your journey, stability and sustainability can indeed be achieved in these tumultuous waters.
Embark on this journey towards comprehending, complying, and proficiently managing the healthcare costs that subtly, yet profoundly, influence your company's EBITDA and talent management. Navigate not in solitude, but with expertise, ensuring the wellbeing of your company and its invaluable human resources.
In the realm of certainty and compliance, let us be your north star. Register for our upcoming webinar and reach out to our Capital Services team so we can navigate together toward transparency, adherence, and a healthier, stable future.
Written by: Pat Isaac, CEO of Capital Services, Inc
For more information on CSI, scan below!