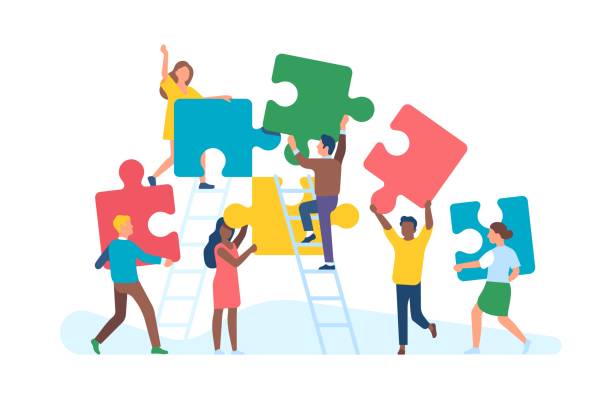 Nurturing Employee Well-being in a Post-Pandemic World: Addressing Loneliness and Preventing Depression and Chronic Health Issues
The post-pandemic world has brought forth a new set of challenges for employees, with loneliness emerging as a significant concern. As we navigate this transitional phase, it is essential for employers to prioritize employee well-being by addressing the mental health effects of loneliness and proactively preventing depression and chronic health issues. In this article, we will explore practical steps employers can take to combat loneliness, promote mental health, and foster a healthier workforce.
Cultivate a Connected Work Environment: Encourage a sense of belonging and community within the workplace. Foster opportunities for team collaboration, both virtually and in-person, by organizing team-building activities, cross-departmental projects, or social events. Facilitate open communication channels, such as dedicated chat platforms or virtual water cooler discussions, where employees can connect, share experiences, and build relationships.
Implement Flexible Work Arrangements: Recognize the impact of remote work on feelings of loneliness and isolation. Consider a hybrid work model that allows employees to work from home part of the time while fostering opportunities for in-person interactions. Regularly assess the effectiveness of remote work policies and provide support for employees struggling with isolation. Promote work-life balance by encouraging breaks, setting clear boundaries, and facilitating time for personal connections outside of work.
Encourage Peer Support and Mentoring: Establish mentoring programs or buddy systems where employees can connect with colleagues for support and guidance. Encourage peer-to-peer check-ins and create spaces for employees to share their challenges and successes. Foster a culture of collaboration and support, allowing individuals to lean on one another during difficult times.
Provide Mental Health Resources: Offer comprehensive mental health resources and support services to employees. Collaborate with mental health professionals to provide accessible counseling, therapy sessions, or employee assistance programs. Ensure that employees are aware of the available resources and the importance of seeking help when needed. Promote mental health literacy by organizing workshops or webinars on stress management, resilience building, and self-care techniques.
Promote Work-Life Integration and Boundaries: Encourage employees to establish clear boundaries between work and personal life. Provide guidance on time management, setting realistic expectations, and avoiding burnout. Encourage regular breaks, vacations, and time off to recharge. Promote wellness initiatives such as physical exercise, mindfulness practices, and healthy habits that contribute to overall well-being.
Foster a Supportive Leadership Culture: Train managers and supervisors on effective leadership techniques, including active listening, empathy, and providing emotional support. Encourage regular check-ins between managers and their team members to assess their well-being and address any concerns. Lead by example, demonstrating a healthy work-life balance and prioritizing mental health in the workplace.
Raise Awareness and Educate: Organize campaigns and initiatives to raise awareness about the impact of loneliness, depression, and chronic health issues. Share educational resources, articles, and podcasts on mental health topics. Encourage open dialogue and destigmatize conversations around mental health by inviting guest speakers or hosting panel discussions.
As we navigate the post-pandemic world, it is crucial for employers to address the mental health effects of loneliness and proactively prevent depression and chronic health issues among employees. By fostering a connected work environment, implementing flexible work arrangements, encouraging peer support, providing mental health resources, promoting work-life integration, fostering supportive leadership, and raising awareness, employers can create a workplace that prioritizes employee well-being. Together, we can build a healthier workforce and ensure a brighter future for all.
Written by: Pat Isaac, CEO of Capital Services, Inc.
For more information on Capital Services, scan below!