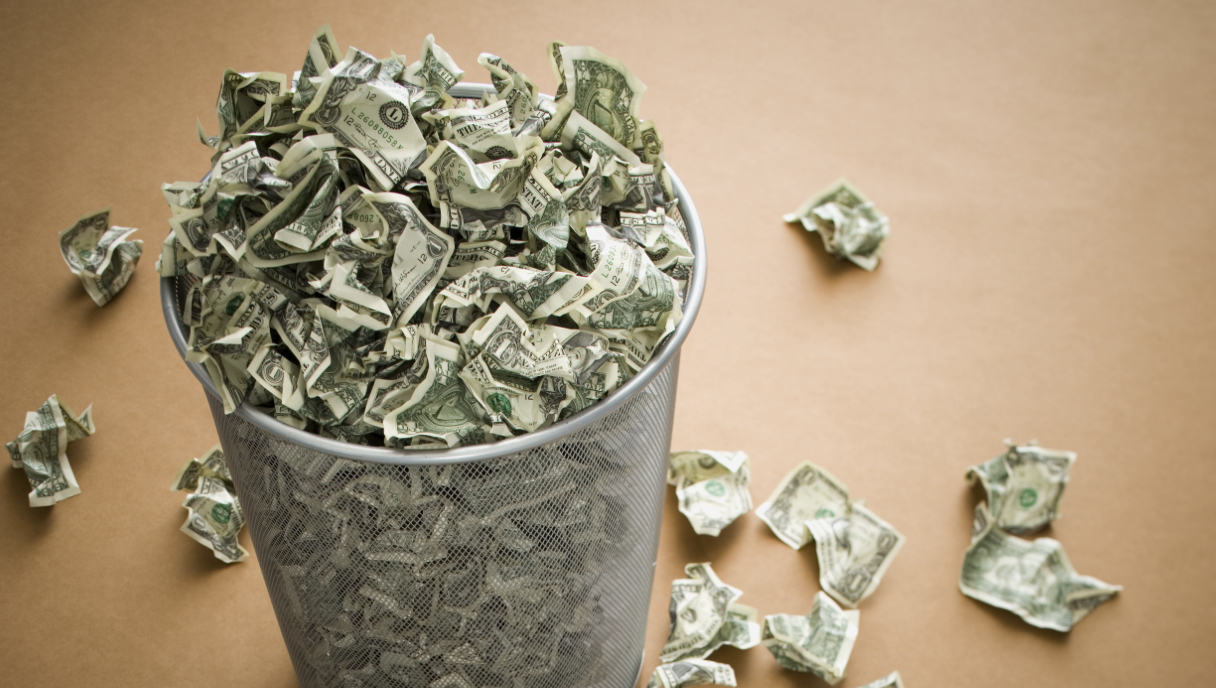 The Rising Healthcare Costs and The Role of Advisors: A Value-based Approach
Healthcare is a fundamental necessity for everyone. Yet, the increasing costs of healthcare, coupled with the decreasing value from insurance plans, are cause for concern. The role of intermediaries in this context, particularly insurance brokers and advisors, becomes crucial. The distinction between working with an insurance broker versus an advisor can significantly impact both the employers who provide insurance and the employees who use it.
The Inconvenient Truth of Rising Costs and Decreasing Value
We are witnessing an alarming increase in healthcare costs, stemming from medical advancements, operational inefficiencies, lack of price transparency, and high drug prices. Despite the mounting expenses, many are finding that the benefits derived from their insurance plans are diminishing. Consequently, a large chunk of earnings is being spent on healthcare, without necessarily receiving better care.
Broker Vs. Advisor: A Key Distinction
Insurance brokers and advisors both play critical roles in the healthcare industry. However, there's a fundamental difference in their approach to serving clients.
Insurance brokers are primarily concerned with selling insurance policies. They may not focus on providing the best solutions for clients or explaining the intricate details of policies. Also, their commission-based income structure might encourage them to promote certain insurance plans that may not necessarily suit the client's needs best.
On the other hand, healthcare advisors act as strategic partners, focusing on the long-term health and financial outcomes of their clients. They're invested in understanding the specific needs of the employers and employees they work with, providing tailored advice and solutions accordingly.
The Value of Healthcare Advisors
Healthcare advisors offer a range of benefits to both employers and employees, leading to a more cost-effective and valuable healthcare experience.
Strategic Planning: Advisors provide a strategic pathway to manage and contain costs. They study the market, understand the specific needs of the organization and its employees, and design a customized strategy to offer the best healthcare solutions.
Access to Care: Advisors work on ensuring seamless access to care. They help select plans that avoid barriers to care, enabling employees to get the necessary treatment without hassle or delay.
Cost Management: By focusing on preventative care, direct care, and value-based care, advisors help avoid excessive out-of-pocket costs, which could otherwise lead to financial hardships for patients.
Enhanced Value: With their specialized knowledge and focus on value over sales, advisors can help organizations select insurance plans that provide enhanced value for each dollar spent.
Working with a healthcare advisor can therefore result in increased savings for both the employer and the employee, without compromising on the quality and accessibility of care. It also ensures employees are adequately covered for their healthcare needs, avoiding the risk of unexpected, high medical costs.
A Future with Advisors
In a world where healthcare costs are rising, and the value of insurance plans is decreasing, the role of healthcare advisors becomes ever more critical. The shift from merely selling insurance to providing tailored healthcare solutions is not just beneficial – it is necessary. By adopting a strategic, value-based approach, healthcare advisors can help ensure that healthcare remains a right, not a privilege, and one that does not lead to financial strain for those it serves.
Written by: Pat Isaac, CEO of Capital Services, Inc.
For more information on Capital Services, scan below!