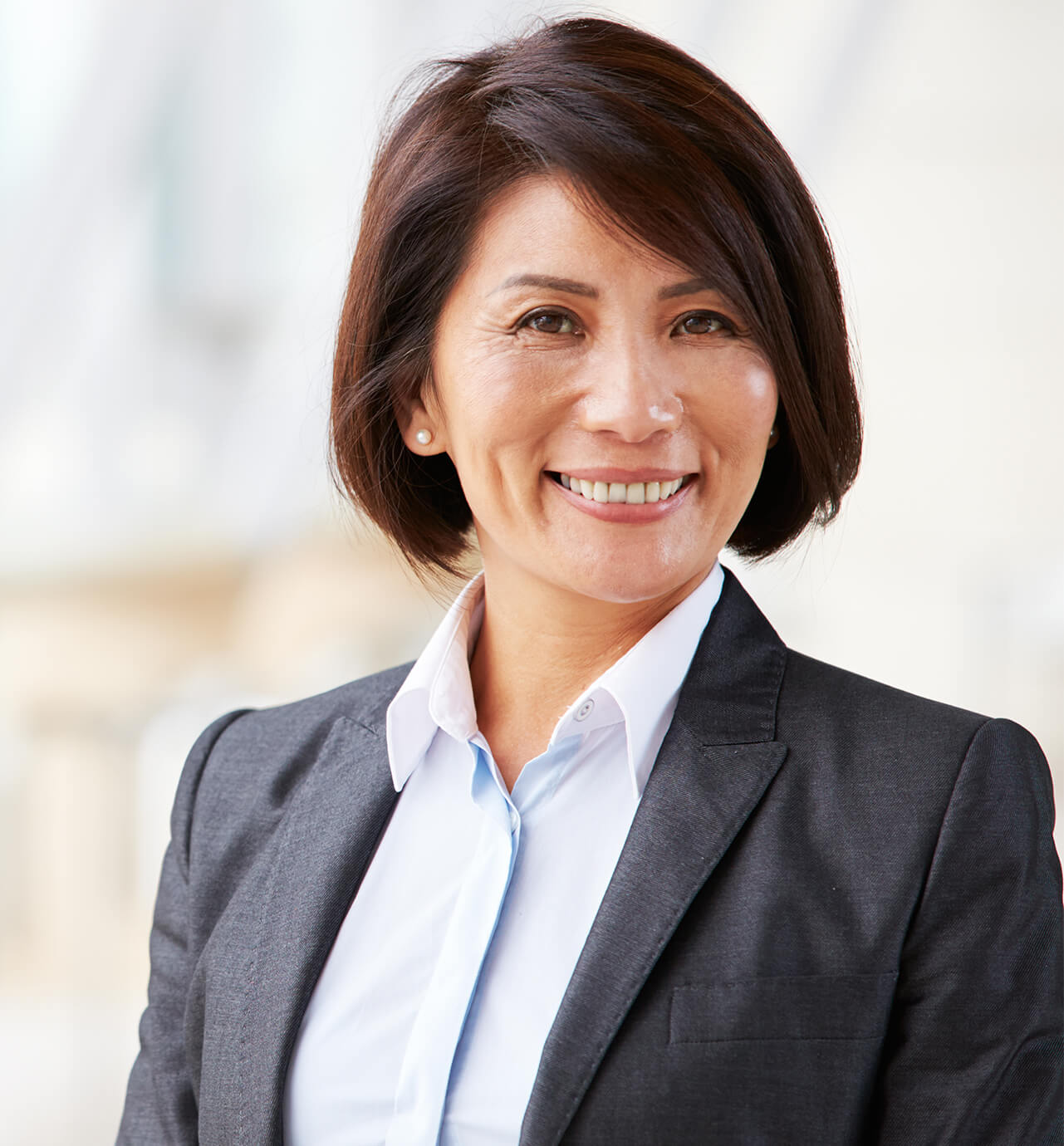 FMLA

New regulations released on 2/6/13 included leave for family members who are on or have been called to active duty or notified of an impending call to active duty in the armed Revise company posters
The leave for care is extended to same-sex spouses under the same terms as opposite-sex spouses as long as the employee lives in a state that recognized the same-sex marriage

Mixing up HIPAA and COBRA Notices

All employees must be given the HIPAA Special Enrollment Rights notice regardless if they are covered or not. It can be distributed with enrollment material and within the SPD
COBRA initial notice must be provided to those covered under the plan within 90 days of the beginning of their coverage start date. Spouses must be included in the notification.

NONDISCRIMINATION: WHEN IS TESTING REQUIRED?

Corrections to any failed nondiscrimination test are not permitted after year-end and status should be monitored during the year so that any adjustments can be made prior to year-end.

As a best practice, testing should be performed prior to the beginning of the plan year, several months before the end of the plan year and after the close of the plan Results from each test can help a plan sponsor facilitate corrections and show, upon audit, that the plan passes the appropriate tests
MEDICARE/TRICARE PROHIBITION

Employers cannot incentivize any coverage eligible individuals to drop their group health plan and enroll in a government type plan such as TRICARE or Medicare

PAYMENT OF INDIVIDUAL POLICY PREMIUMS

Internal Revenue Service (IRS) published Notice 2013-54, essentially prohibiting the payment, subsidy or reimbursement of the cost of individual policy premiums by an employer

ADVANCE NOTICE OF MIDYEAR PLAN CHANGES REQUIRED

Mid-year changes in information, payment or plan changes that are made to a group plan require a 60-day notice to members in advance of the effective date. This is noted under Health care reform's (SBC)

FAILURE TO OFFER COBRA

If an employer offers benefits that satisfy the definition of a group health plan, the employer should also offer COBRA in connection with the plan.
COBRA is extended to health flexible spending arrangements (FSA), health reimbursement arrangements (HRA), Employee Assistance Programs (EAP) and wellness programs.

AFFORDABILITY UNDER HEALTH CARE REFORM

The only wellness credit that can be taken into consideration when determining affordability under ACA is the surcharge for tobacco related.

CHARGING EMPLOYEES DIFFERENT PREMIUMS

Employers must be consistent and non-discriminatory on what they charge for each plan for all employees. This includes any wellness program and surcharges.

CONFUSION SURROUNDING IMPUTED INCOME

The definition of "spouse" is expanded to include any spouse where the marriage was performed in a valid jurisdiction, regardless of where the employee and spouse employees may now pay for coverage for a same-sex spouse on a tax-preferred.