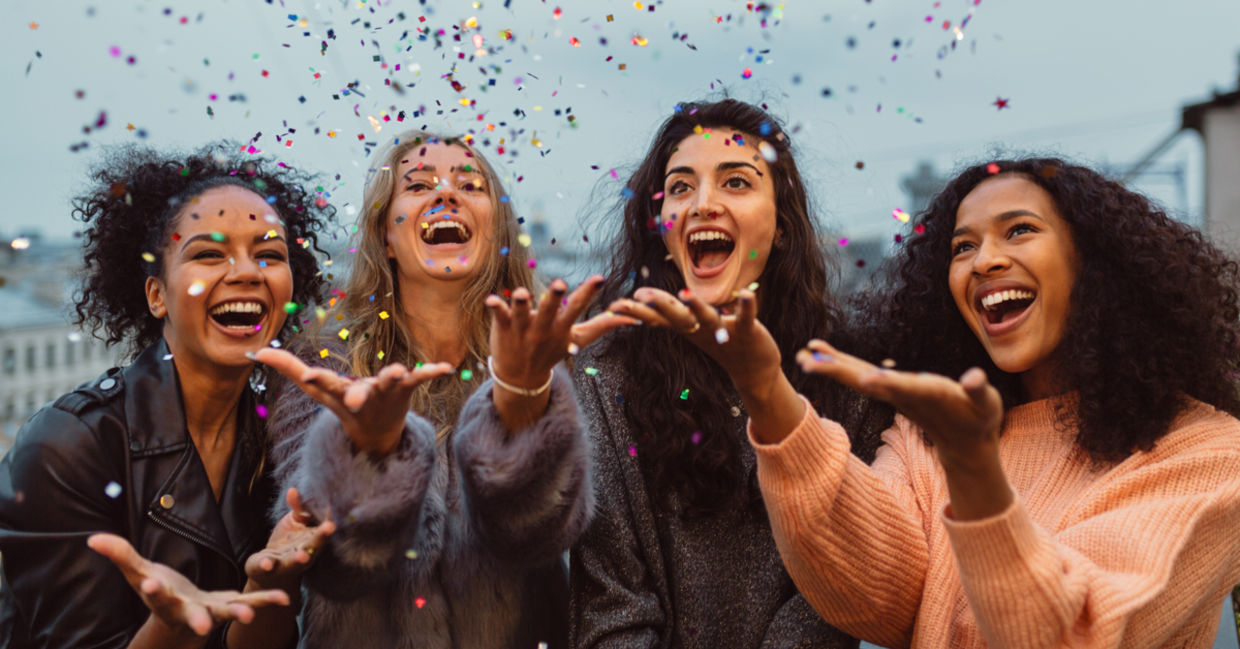 Unleashing Emotional Mastery: The Ultimate Path to Personal Growth, Inner Harmony, and a Life of Fulfillment
In an era where the world is spinning faster than ever, learning to master our emotions is no longer a luxury, but a necessity. It is the key that unlocks the door to personal growth, inner peace, and a more fulfilling life. The fast-paced, ever-changing nature of modern life can leave us feeling overwhelmed, anxious, or out of control. By understanding and managing our emotions, we can harness their power and transform our lives for the better. In this article, we delve into the science, the benefits, and the strategies for mastering the art of emotional intelligence.
Emotions: The Unseen Forces Shaping Our Lives
Emotions are the internal responses to external stimuli, such as people, events, or situations. They guide our behavior, decisions, and interactions with others. It's no wonder that research by Dr. Travis Bradberry, the co-author of "Emotional Intelligence 2.0," found that emotional intelligence is the strongest predictor of performance, accounting for 58% of success in all job types.
Understanding our emotions is crucial to living a fulfilling life. Research published in The American Psychologist found that people with high emotional intelligence are better equipped to handle stress and are more resilient in the face of adversity. They also enjoy stronger relationships, improved mental health, and greater overall well-being.
Strategies for Mastering Your Emotions
Self-awareness: The first step in mastering your emotions is recognizing and understanding them. Keeping a journal, practicing mindfulness meditation, or talking to a therapist can help you become more self-aware and in tune with your feelings.
Self-regulation: Once you've identified your emotions, it's essential to regulate and manage them. Techniques such as deep breathing exercises, progressive muscle relaxation, and grounding exercises can help you stay calm and focused in stressful situations.
Empathy: Empathy is the ability to understand and share the feelings of others. It is a vital component of emotional intelligence, as it enables us to build strong relationships and communicate effectively. Practice active listening, and try putting yourself in other people's shoes to develop your empathy skills.
Social skills: Interpersonal skills are crucial for navigating the complex social landscape of life. Building strong social skills involves being aware of social cues, maintaining healthy boundaries, and engaging in open communication. Participate in group activities or join clubs to practice these skills in a safe environment.
Mindfulness: Mindfulness is the practice of paying attention to the present moment non-judgmentally. It can help you recognize and manage your emotions more effectively. Mindfulness meditation, yoga, and tai chi are just a few practices that can help you cultivate mindfulness.
A Lifelong Journey
Mastering your emotions is a lifelong journey that takes dedication, self-reflection, and practice. Embracing emotional intelligence opens up a world of opportunities, allowing you to unlock your true potential, experience inner peace, and enjoy a more fulfilling life. By incorporating the strategies outlined above into your daily life, you will be well on your way to developing the emotional mastery that will empower you to navigate life's challenges with grace and resilience.
For more information on Capital Services, scan below!