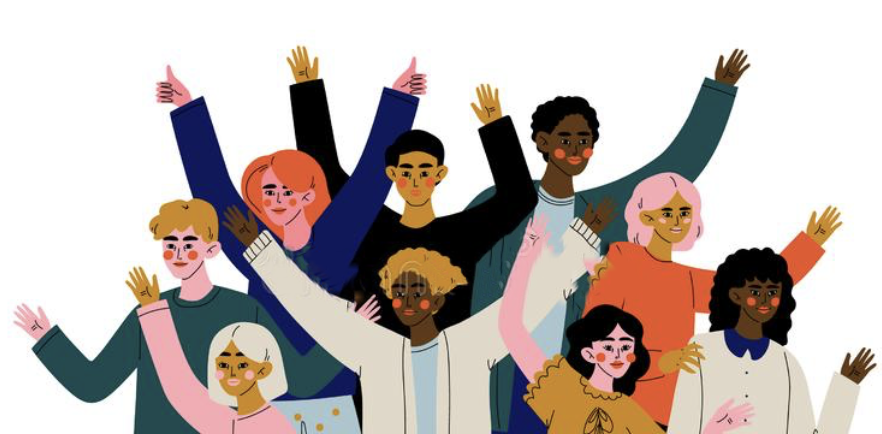 Unleashing the Power of Positivity: How a Positive Mindset Transforms Lives and Fuels Success
In an ever-changing world filled with uncertainty and stress, positivity remains a constant force capable of reshaping lives and propelling individuals toward personal and professional success. By embracing a positive mindset, individuals can transform challenges into opportunities and setbacks into learning experiences. This article delves into the power of positivity, exploring its benefits and providing actionable strategies to cultivate a positive mindset for a healthier, happier, and more successful life.
The Science Behind Positivity
The positive psychology movement, pioneered by Dr. Martin Seligman, has underscored the importance of positive emotions and their impact on well-being. Research in this field has revealed that a positive mindset is linked to:
Enhanced physical health: Positive individuals tend to experience lower levels of stress, which in turn reduces inflammation and strengthens the immune system. Moreover, a positive outlook has been associated with lower blood pressure, better heart health, and increased longevity.
Improved mental health: Positivity promotes resilience, enabling individuals to cope with adversity and recover more quickly from traumatic experiences. A positive mindset can also mitigate the symptoms of depression and anxiety.
Greater success and achievement: Positive thinking encourages goal-setting, problem-solving, and persistence, all of which contribute to personal and professional success.
Cultivating Positivity
Cultivating a positive mindset involves nurturing healthy habits and developing a proactive approach to life. Here are some proven strategies to enhance positivity:
Practice gratitude: By expressing gratitude for the good things in life, individuals can shift their focus from negative to positive experiences. Journaling or sharing gratitude with loved ones can reinforce this practice.
Foster social connections: Building strong relationships with friends, family, and colleagues can provide a support network that fosters positivity and emotional well-being.
Engage in acts of kindness: Performing acts of kindness, no matter how small, can boost happiness and foster a positive outlook on life.
Exercise regularly: Physical activity releases endorphins, which are natural mood elevators that help improve overall well-being.
Develop a growth mindset: Embracing challenges as opportunities for growth and learning can foster a positive attitude and encourage personal development.
The Ripple Effect of Positivity
A positive mindset not only benefits the individual but also impacts the lives of those around them. The ripple effect of positivity includes:
Improved relationships: A positive attitude can foster deeper connections and enhance communication, leading to more meaningful and fulfilling relationships.
Enhanced teamwork: Positivity can improve collaboration, creativity, and problem-solving, contributing to a more productive work environment.
Community impact: Individuals who embody positivity are more likely to engage in civic activities and contribute to the well-being of their communities.
The power of positivity cannot be underestimated. By embracing a positive mindset, individuals can overcome challenges, improve their physical and mental health, and achieve greater success in their personal and professional lives. Through the ripple effect of positivity, the benefits extend beyond the individual, transforming relationships, workplaces, and communities. By cultivating positivity, we can unleash our true potential and create a brighter future for ourselves and those around us.
For more information on Capital Services, Scan below!