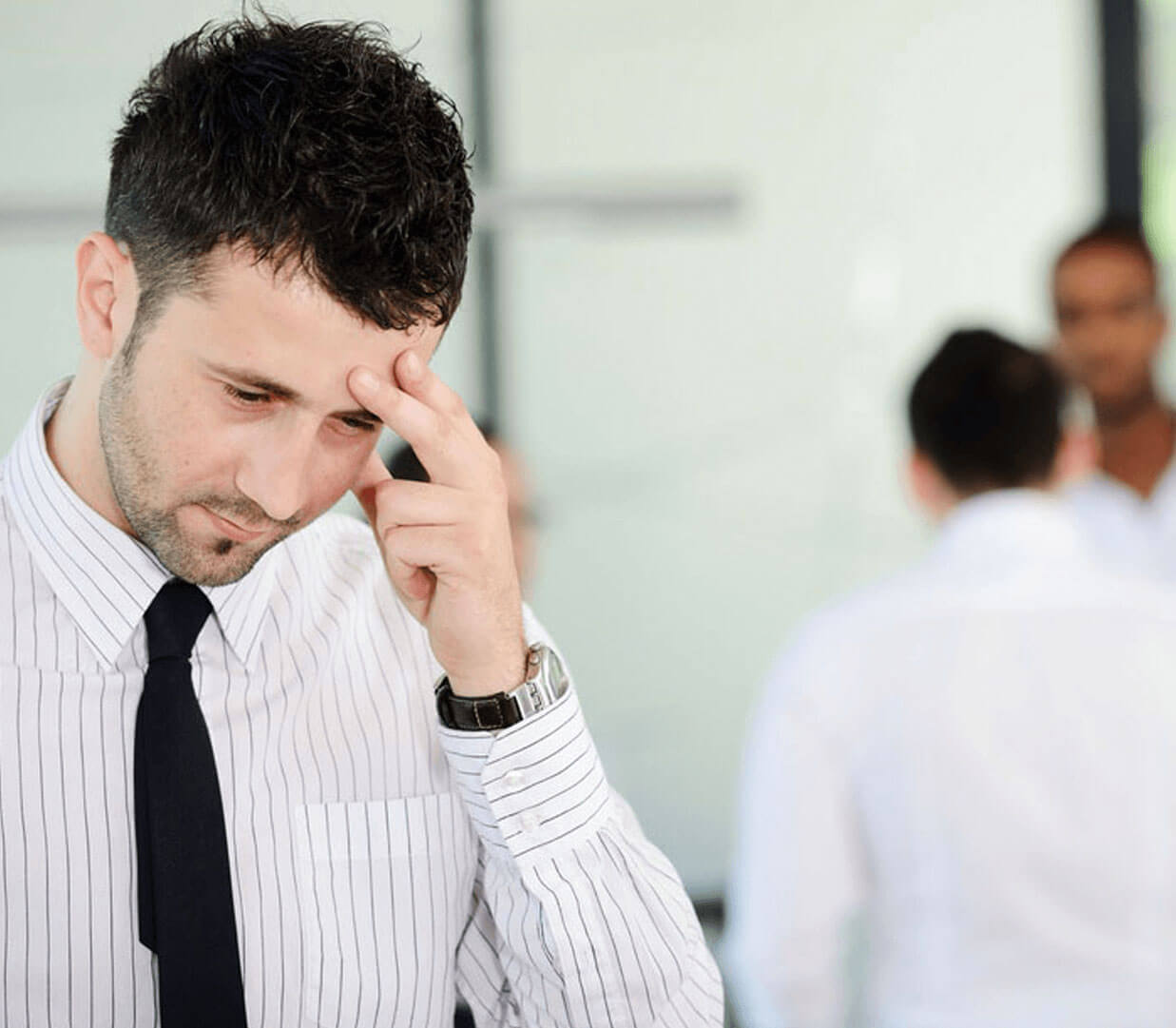 Millennials consistently cite elements like work-life balance and benefits packages as huge factors when considering employers. Salary, it seems, comes secondary in many cases.
You can capitalize on this market shift by offering more imaginative and comprehensive perks to reel in millennial talent. A good place to start is with voluntary benefits.
Here are some voluntary benefits to consider:
Pet insurance
Student loan repayment
Identity theft insurance
Elder care
On-site daycare
24/7 Virtual care with low to no co-pay
Millennials seek out opportunities that bring them convenience, save money, time and get the best results for their money. This generation, unlike other past generations, are fine with not going to a doctor's office for a visit.  They would much rather use their "Smart" device and get the help them need.  However; shopping for the best price is important to them.  Here is an example how they save money on their healthcare needs…
Millennials would rather pay $10 per month to have unlimited telephonic or video consultations with a physician for themselves and their entire family unit and to have the ability to get a prescription to begin their treatment plan.  They would value this opportunity over having the visit a local doctor and pay $100 or go to the Urgent care center and pay $150.
Offering even a few voluntary perks can signal to millennials that you're taking their wants seriously and get them through the door.