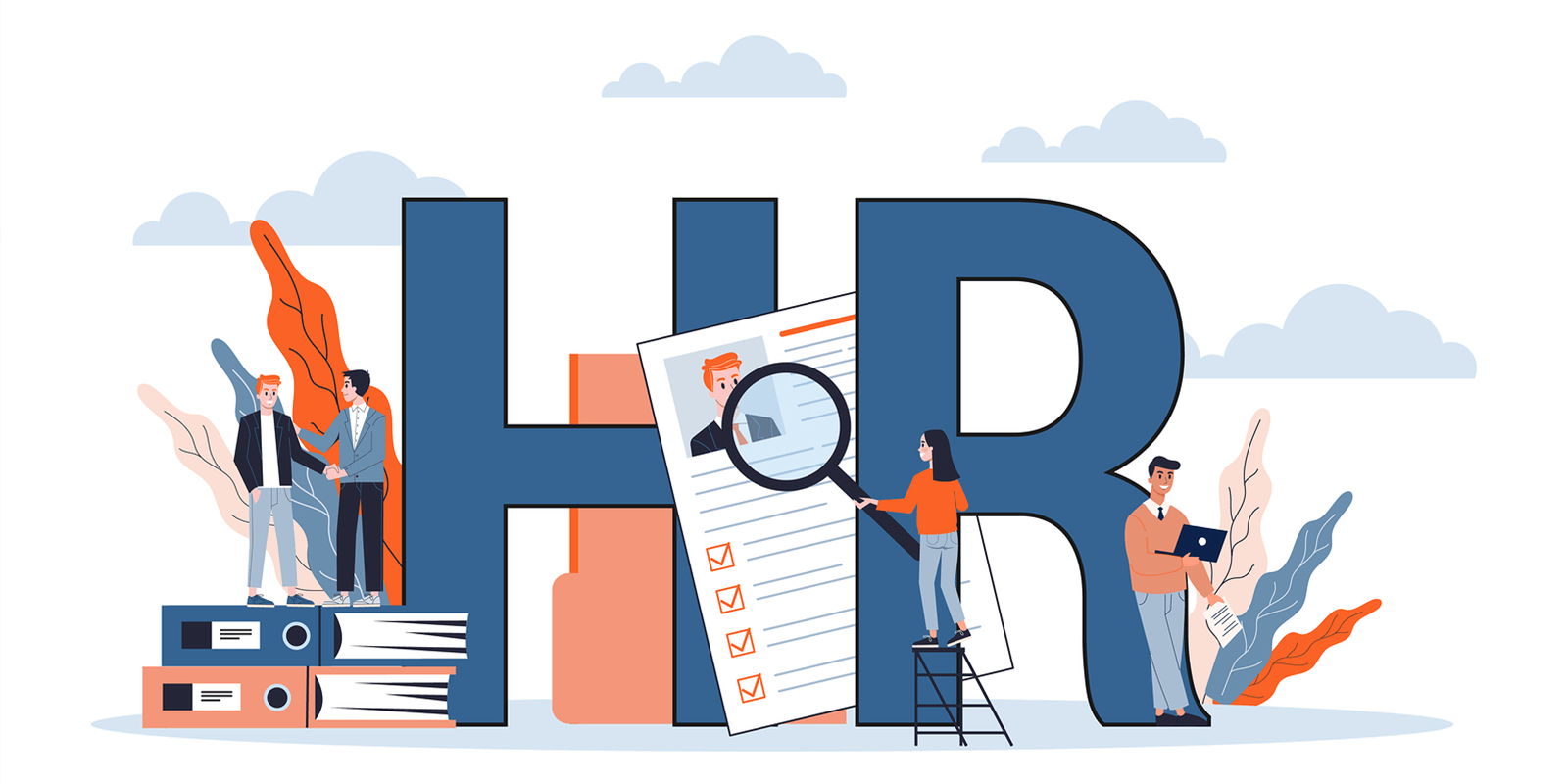 Utilizing HR Data to Improve Workplace Culture
Various factors can influence company culture, and new norms can be introduced to employees anytime. As technology advances and becomes more common in today's workplaces, organizations can specifically leverage HR data to optimize the overall employee experience and foster a strong company culture. With accurate data, HR professionals better understand who employees are and what they need and value. In turn, this can help organizations develop and foster a positive and authentic workplace culture.HR data can improve company culture by providing valuable insights and informing strategic decisions. This article explores how to leverage HR data and achieve these goals.
Overview of HR Data
HR data refers to the organizational information and metrics collected and analyzed by HR professionals. It can include various types of data related to employee performance, engagement, demographics, skills, compensation and other relevant workplace aspects. HR data can be pulled from multiple sources, such as employee records, surveys, performance evaluations, attendance tracking systems, payroll and other HR software platforms. Here are some HR data examples:
Recruitment and hiring (e.g., candidate source, time to fill)
Employee demographics (e.g., age, gender, race and educational background)
Performance data (e.g., performance evaluations and key performance indicators)
Employee engagement (e.g., employee satisfaction, feedback and surveys)
Absenteeism and turnover (e.g., absences and voluntary or involuntary turnover rates)
Compensation and benefits (e.g., salaries, bonuses and benefits packages)
Diversity, equity, inclusion and belonging (e.g., diversity representation, diversity training and employee resource group participation)
Employee feedback (e.g., employee complaints and resolution time)
Learning and development (e.g., training, certifications, skills assessments and professional development programs)
Succession planning (e.g., advancement potential, readiness for promotion and talent pipeline)
The Importance of HR Data
Data can help HR professionals better understand employees and what they want and need in the workplace. In turn, specific findings can help positively contribute to or influence overall company culture. Company culture can be an organization's best protection against losing employees—and offer a leg up on attracting new candidates. Remember that there is usually a gap between organizational leadership and what employees experience, so there's a need to keep it aspirational but realistic. HR data can help validate the employee experience and provide benchmarks for employers to monitor and measure against.
Summary
By harnessing valuable insights from HR data, employers have the opportunity to significantly enhance several facets of the organization, which can drastically contribute to company culture. A great company culture attracts the best workers, improves employee performance and increases retention.
Written By: Pat Isaac, CEO of Capital Services, Inc.
For more information on Capital Services, scan below!